Learn what sets us apart from our competitors, and why SX Homes has been named Queensland's Number One builder.
SX Homes are a privately owned, family business based in Maroochydore. We service the Sunshine Coast, and have been operating since 2006 as a property developer, and specialise in residential building work since 2016.

We focus on house and land packages, new home builds, investments, and renovations.

We are a small, individually specialised, and committed team, where the owners are still actively involved. Our core values focus heavily on client satisfaction, regular training for our staff to ensure we are providing the most up to date and accurate information to our clients, and safety compliance for our staff and trades.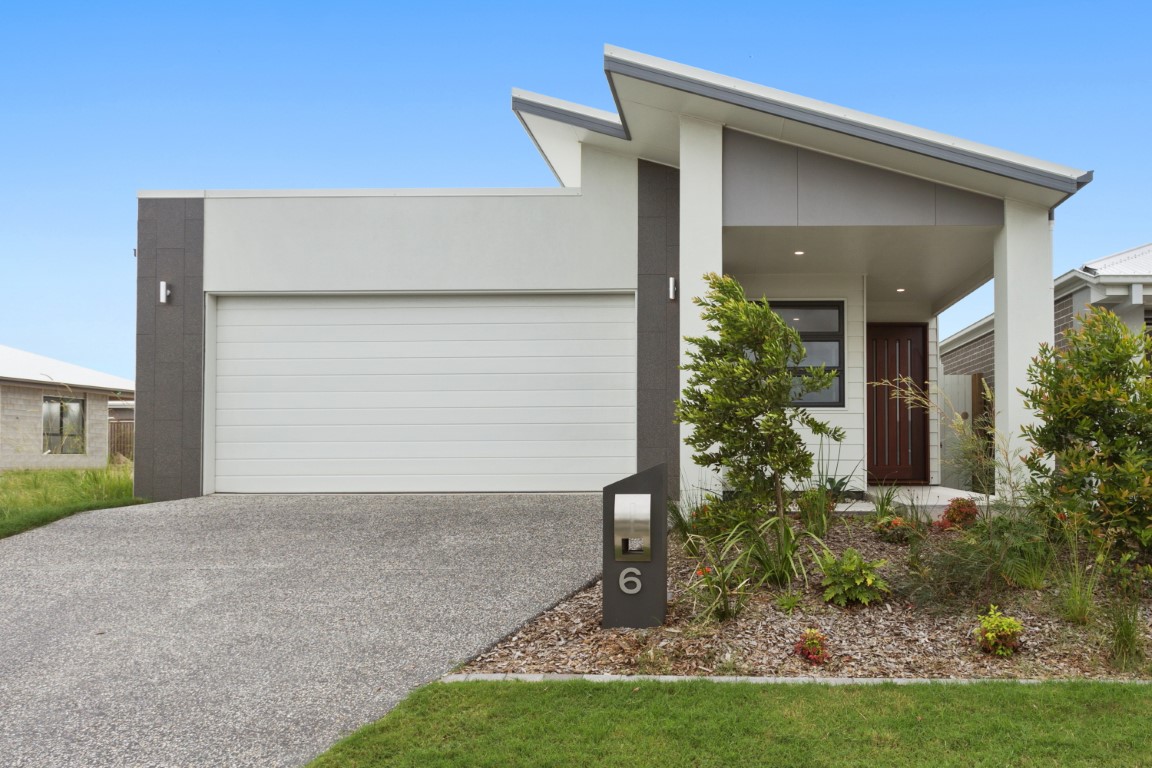 A business is only ever as good as its people. We've fostered a team of talented individuals and provided them with the support, training and development they need to best serve you. Our people are personable, friendly, and always have your best interests at heart.
Take the first step to your new build with SX Homes today
We have a strong desire in providing excellent customer service, quality finishes, and have a high level of attention to detail.

Get in touch with our friendly team today to start your journey!