House & land packages makes life easier than ever
House and land packages are where SX Homes source the block of land and build a house on the block, ready to hand straight over to you.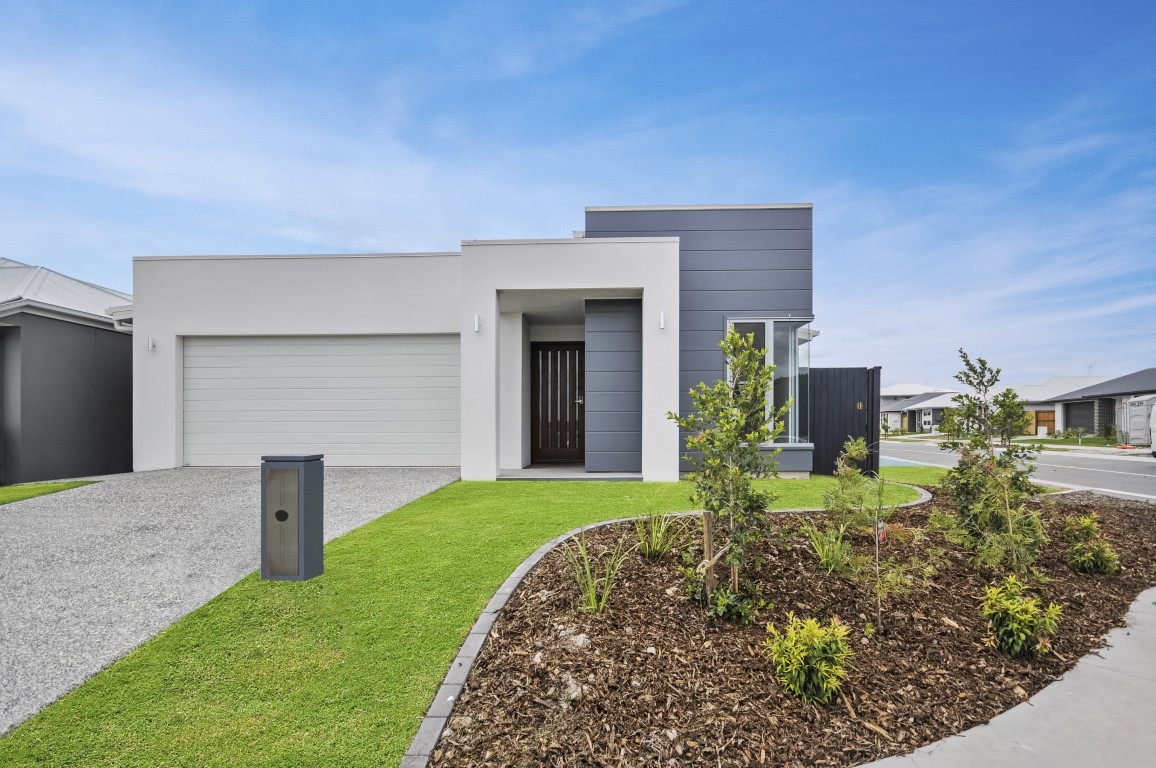 Why choose SX Homes for your house & land package?
We do all the legwork of finding a block of land, working out a design that will fit on the block, obtaining council approval, arranging soil testing, and much more
We deliver a complete, full turn-key package that includes your landscaping – all you need to do is move in.
There are no complicated, long, drawn out building contracts – you see it, you like it, you buy it.
Our standard range of inclusions are at a higher end, ensuring that our finishes are a quality that most would request as an upgrade.
Take the first step to your new build with SX Homes today
We have a strong desire in providing excellent customer service, quality finishes, and have a high level of attention to detail.

Get in touch with our friendly team today to start your journey!