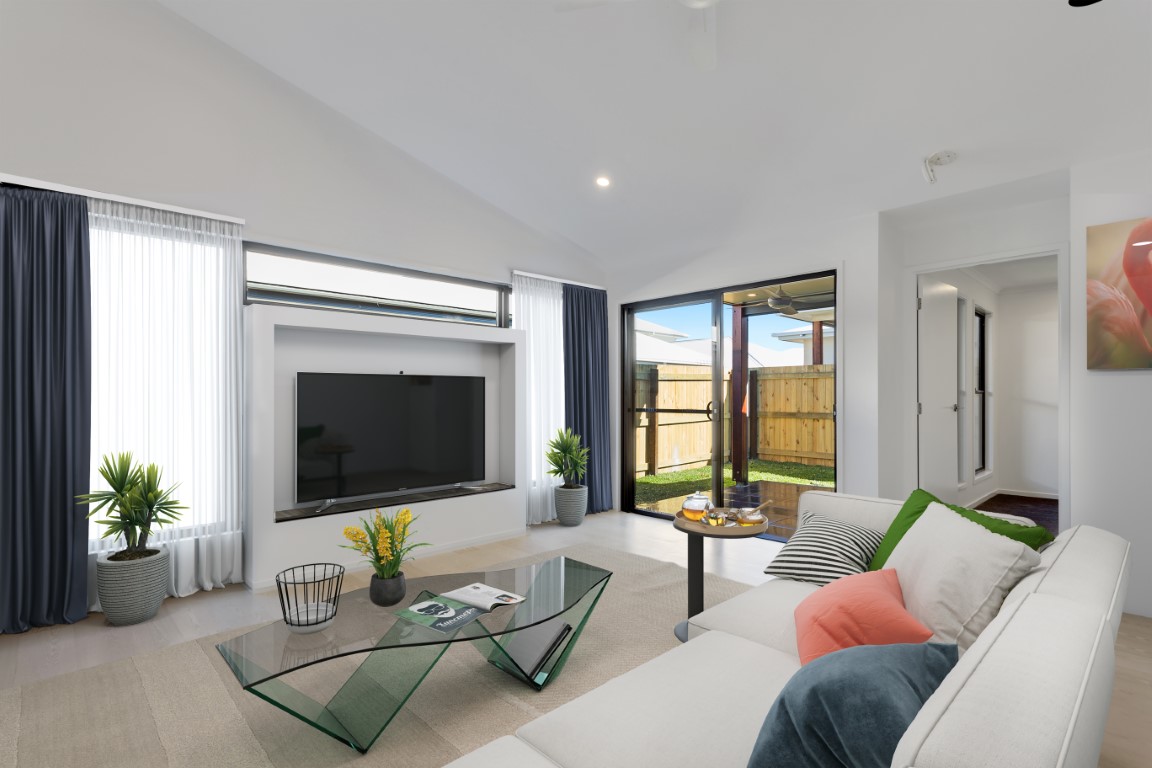 First home buyer? Let's get started!
Nothing can compare to the excitement and experience of owning your first home. It is a huge achievement and something to be proud of. Make sure you do your homework, as it is a big decision and you need to make sure it is the right decision for you.
Things to consider when building your first home:
Things to consider when building your first home are:

The location – make sure it is an area you feel comfortable living in. Ask yourself the following questions;
• Is it close enough for work?
• If you are living alone, do you feel safe?
• If you have children, can you see yourself playing with your kids in this neighborhood?
• Does the area suit your everyday lifestyle?
E.g. if you like to go surfing every day, are you close enough to a beach?
The 'non-negotiables' – when building your first home, it can be very overwhelming with all of the possibilities that you can build vs. the cost to do so. Make a list of items that are a non-negotiable for you, meaning you will not build without them. For example, you must have a bath tub because you have young children to bath every night. That way, if you are over your budget, you can start going through the inclusions and see what can be removed to reduce your cost.
Pay attention to what you like! – when you are at your friends/family's home, start looking and making notes about what you like and dislike about the house. Also, start walking through display homes and taking photos of what you like. This will help you to start planning what you want to be included in your new home and may even help you determine your non-negotiables.
Why choose SX Homes for your first home?
Whether it is to help you select your colours, select your inclusions, assist with a design suitable for
the block, or just to build the home, the team at SX Homes would like to help you!
Take the first step to your new build with SX Homes today
We have a strong desire in providing excellent customer service, quality finishes, and have a high level of attention to detail.

Get in touch with our friendly team today to start your journey!