Love where you live but just want to update?
No problem, the team at SX Homes can help you renovate your home.

Whether it is to extend and make your home bigger, or re-do your rooms to give them a 'face-lift', we are here to help! Reach out to our team to organise an inspection of your home and take us through what you would like to achieve.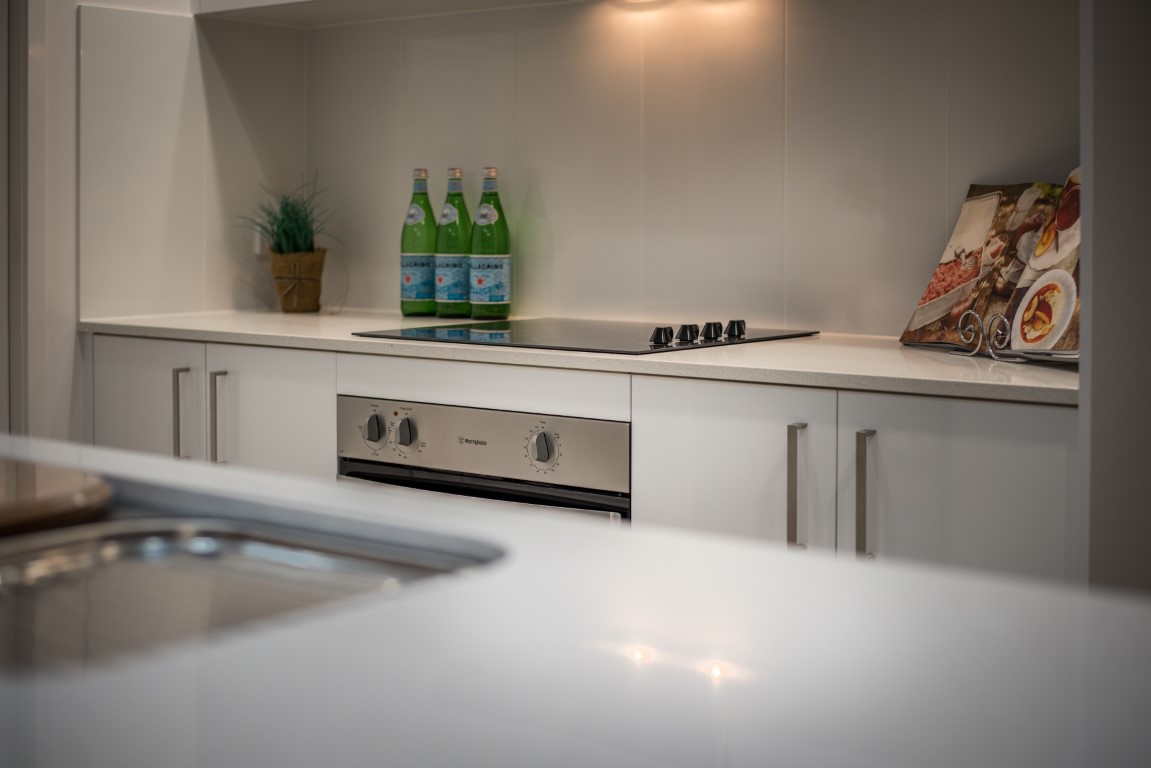 Building a new home means you get exactly what you want and how you want it. No compromises on the layout of the home, or interior finishes and fixtures, so you get the perfect home for your family and lifestyle
You can avoid potential problems with renovating an older home, due to hidden faults or unexpected issues
If you're a first home buyer you may be eligible for grants from federal and state governments and also additional stamp duty savings.
You also save money buying a new home, because you only pay stamp duty on the cost of the land, not the building (unlike an established home)
Find the right build type for your needs
Watch your dream become a reality as your SX Homes build team gets to work. Your construction and site manager will supervise the process and will ensure that the building of your new home adheres to our stringent quality assurance guidelines.

This phase includes five building stages:
1. Base: Pouring your slab

2. Frame: Erecting the frame

3. Lock-up: Getting the home to 'lock-up' (with a roof and walls)

4. Fixing: Completing the interior and exterior details of the home

5. Completion: Handover of your new home!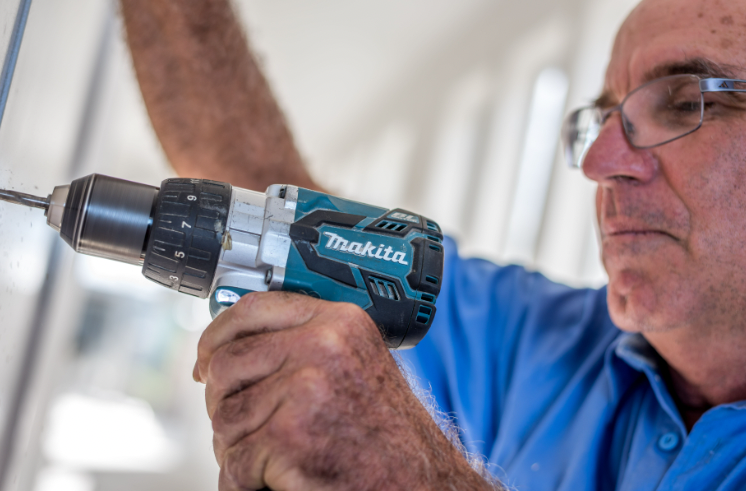 Take the first step to your new build with SX Homes today
We have a strong desire in providing excellent customer service, quality finishes, and have a high level of attention to detail.

Get in touch with our friendly team today to start your journey!